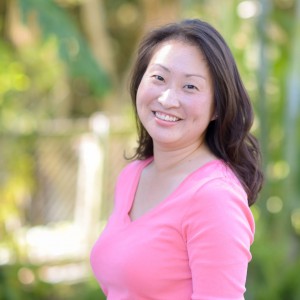 Hi, I'm Michelle. A thirty-something woman living in sunny southern California with my husband of going on 13 years, our four kiddos who keep life hopping, and our pesky little dog Daisy. I've spent the last ten years telling the story of our family on my blog. And along the way, I found my passion in storytelling photography. Lifestyle photography. I love capturing those special connections between loved ones, those fleeting everyday moments that help us remember why we do what we do in the midst of changing that tenth dirty diaper of the day… or applying that hundredth band-aid and kissing away that imaginary boo-boo… or another day of running the mommy taxi… or cheering loudly from the sidelines… or cooking up that umpteenth dinner that seems to go unappreciated. I know, I've been there. I'm still there, ten years in.
I love capturing these here and now stories and documenting them for my family.
Everyone has a story. And it would be a great privilege for me to help tell yours.
Maternity-Newborn-Kids-Family, whatever your season, I'd love to capture your here and now.
I'd love to hear from you!